Magic Whitening Soap
£2049

£20.49
IMPORTANT - Coronavirus : note published on the 23/09/2023. We would like to inform you that our online shop continues its activity without any problems. We take care of sales, commercial follow-up and shipping.
Discover the Magic Whitening Soap. The best soap on the market!

Our Instant Miracle Lightening Soap smoothes, softens and whitens brown spots in less than three minutes! Yes, you read that right, WHITER SKIN IN THREE MINUTES!
SUPER FAST EXFOLIATION. With our soap, get new-looking skin. The soap contains a safe and effective exfoliating agent, including citrus AHA, which helps dead skin cells disappear!
Softens and smoothes the skin. Thanks to its gentle and effective exfoliation, this soap reveals skin as smooth as a baby's.
Removes stretch marks. It helps to eliminate stretch marks by removing excess skin.
Heals scars. The soap contains snail slime extract, an essential element that helps wounds heal faster and scars fade!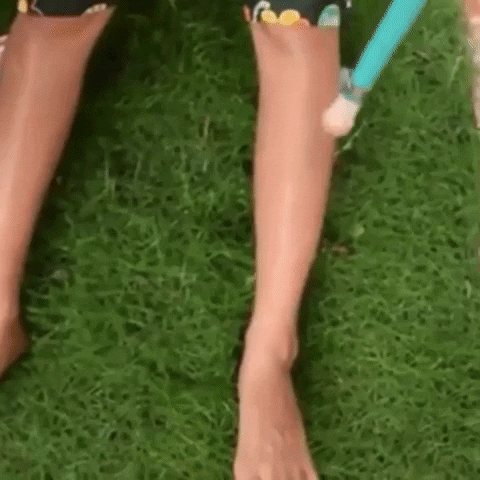 ANTIBACTERIAL PROPERTIES. With honey extract, this soap prevents acne and other bacterial skin infections. The antibacterial property of honey has been proven over and over. Its high viscosity helps prevent and treat infections.
ERASE UNWANTED MARKS. This soap removes impurities and skin imperfections such as acne, pimples, brown spots and scars!
Reduces body odor. Since this soap has antibacterial properties, it effectively eliminates the bacteria responsible for body odor from your skin, leaving you fresh all day long.
NO SIDE EFFECTS: Made from natural ingredients, rest assured that it will not cause irritation or inflammation.
What do you think? Why not try the Magic Whitening Soap today and get results in less than three minutes!
How to use:
Lather the soap, rub the skin (not the soap) for 2-3 minutes, then rinse.
Use twice a day for best results.
Specifications:
Ingredients: Water, sesame seed oil, glutathione, Cocos Nucifera Oil, sodium hydroxide, vitamin C, alpha-arbutin, collagen, fruit extracts. AHA, vitamin B3, ginseng extract, honey extract, snail extract, strawberry extract, perfume.

Package includes: 1 X Magic Whitening Soap.
OUR GUARANTEE:

We strive to offer you the most innovative products on the market. We give you the guarantee that you will be 100% satisfied. If you are not satisfied for any reason, contact us and we will make sure to solve your problem.

This is a limited-time offer. Order yours while there's still time.

GET IT BEFORE IT RUNS OUT OF STOCK!